Orthopedic Care
to help you move better
and live better.
Get back to doing what you love.
Our providers treat muscle, bone, or joint injuries as well as
chronic conditions like arthritis and osteoporosis.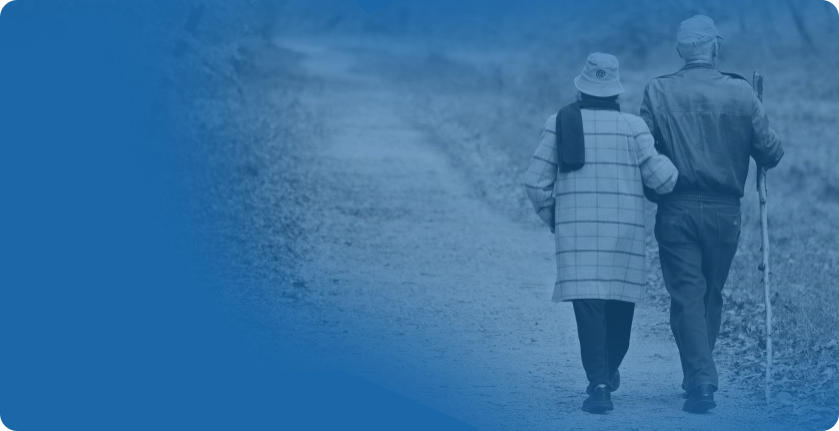 I woke up from surgery in less pain
than I have been in in years!
Everyone I have interacted with in
the office...from receptionist, to lab
nurse and everyone else has gone
above and beyond! THANK YOU
ALL!! I am walking with almost
ZERO PAIN after 8+ years of
suffering! I will recommend this
office to anyone I know needing
GOOD, CARING orthopedic care.
Murphy Wainer Total Hip
Replacement Patient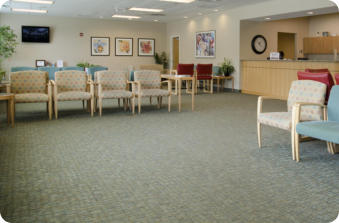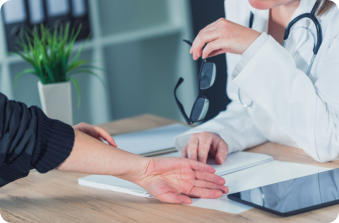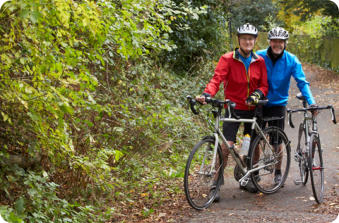 Request an appointment using our easy
online form, or contact us and our
friendly and knowledgable office staff
will be glad to help you get started.
We have providers that specialize in
every type of orthopedic condition or
injury. Whatever you need to make it
better, our doctors will take care of you.
Most of our patients say they wish they
had come in sooner. Don't wait. Let us
help you relieve the pain so you can get
back to doing the things you love.



QUICK LINKS
OUR PROVIDERS
OUR SPECIALTIES
OUR SERVICES
PATIENT INFORMATION
PATIENT REVIEWS
REQUEST AN
APPOINTMENT
CHECK INSURANCE
PRESCRIPTION REFILLS
REQUEST RECORDS
CONTACT US

COPYRIGHT © MURPHY WAINER ORTHOPEDIC SPECIALISTS
ALL RIGHTS RESERVED.
WEB DEVELOPMENT BY
A BETTER WEB, INC.